Careers to discover
Société des traversiers du Québec (STQ) offers a range of exciting career opportunities. Keep reading to find out more.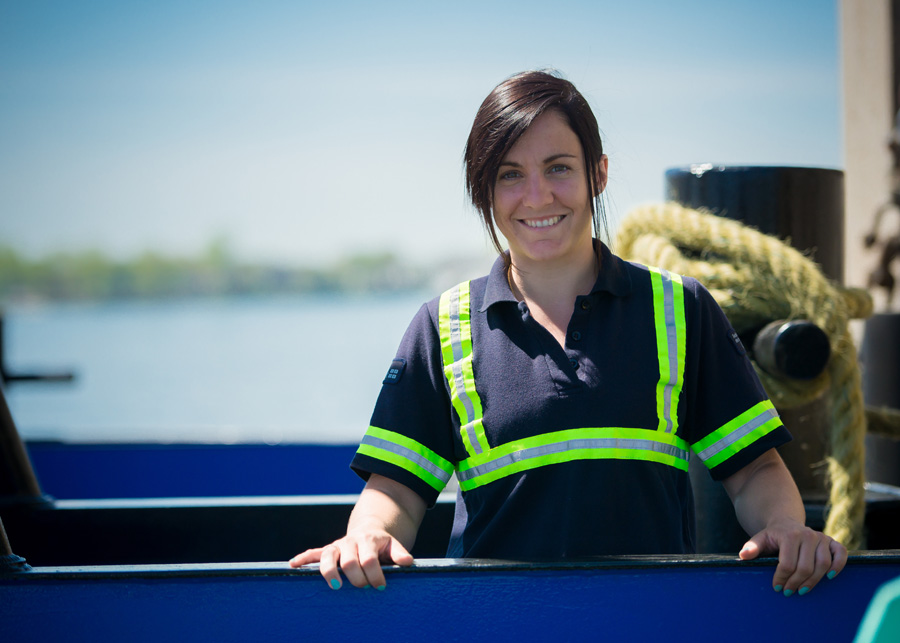 Becoming a deckhand
Are you good with your hands? Do you have good sea legs? Are you physically active and not afraid of the cold? Do you enjoy working with people? Then why not explore a career as a deckhand?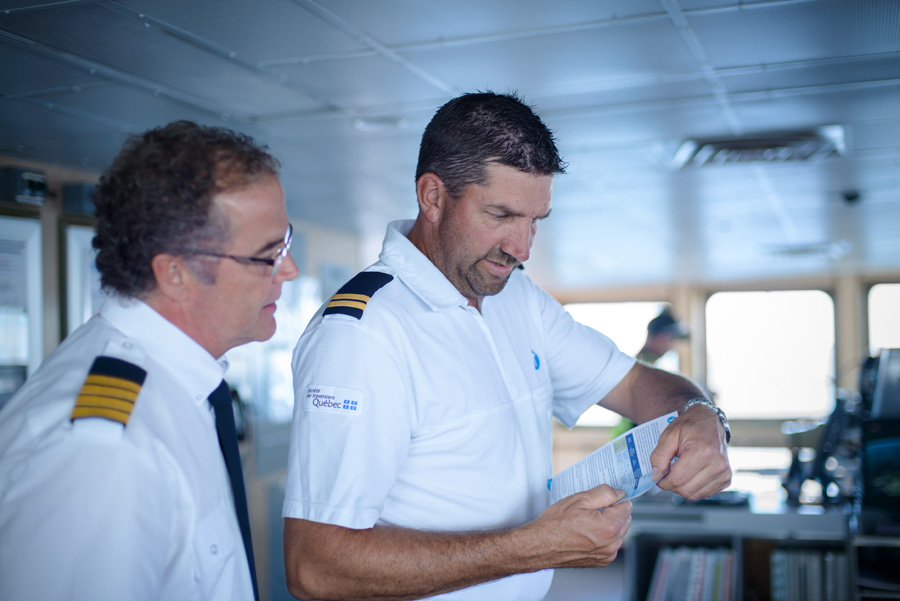 Are you leadership material? Do you enjoy making decisions and coordinating operations? Do you have strong analytical skills and want to use them to chart a course on the water? You could train to be a
Chief Officer
or
Captain
!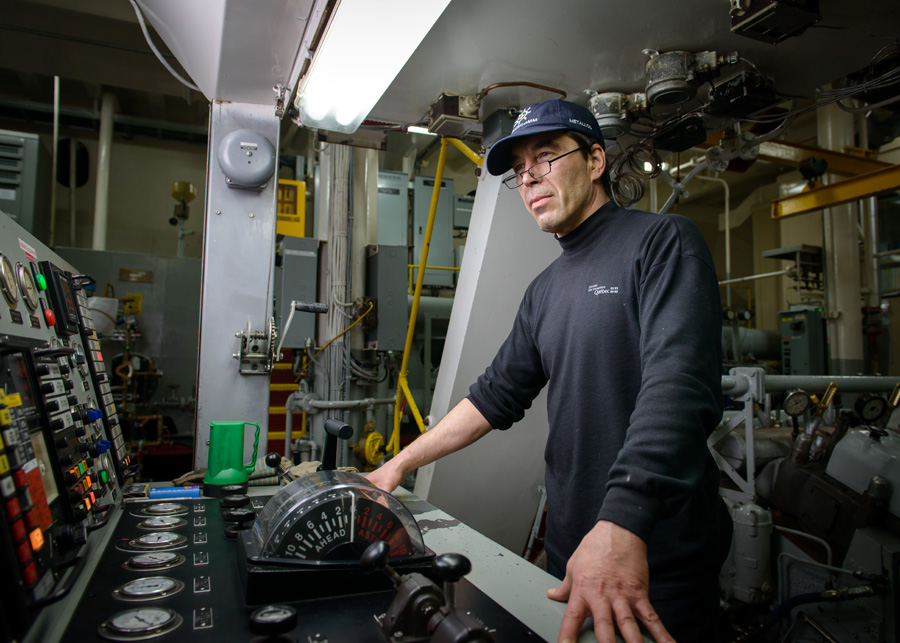 Are you careful, meticulous and resourceful? Do you have a gift with technology and enjoy working with complex instruments? Do you like the idea of working at the heart of a ship? Why not think about becoming an engineer officer?