Sorel-Tracy – Saint-Ignace-de-Loyola Ferry
Bypass the tunnel and bridges and take the river! Enjoy the waterfront scenery of this fast connection between the regions of Montérégie and Lanaudière aboard the Sorel-Tracy–Saint-Ignace-de-Loyola ferry.
During summertime, take a moment to unwind aboard the ferry as you enjoy a refreshing break from your day of cycling between the La Sauvagine bike path and the Berthier Islands circuit. You can also discover the other shore on your motorcycle on your way to beautiful destinations and agritourism circuits.
Operating: year-round
Crossing time: 12 minutes
Distance travelled: 1.6 km


Services on board
Vending machines
Bike racks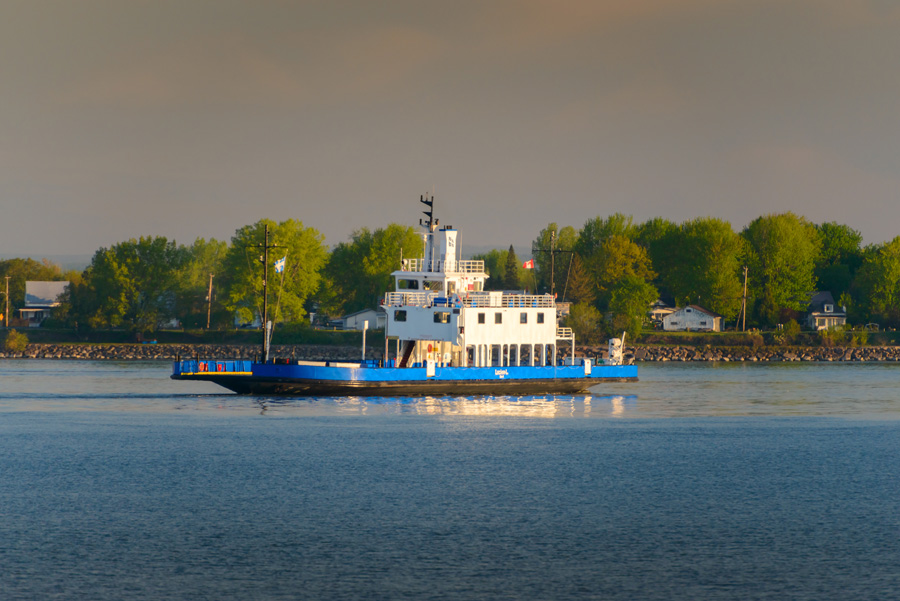 View more photos
Close the viewer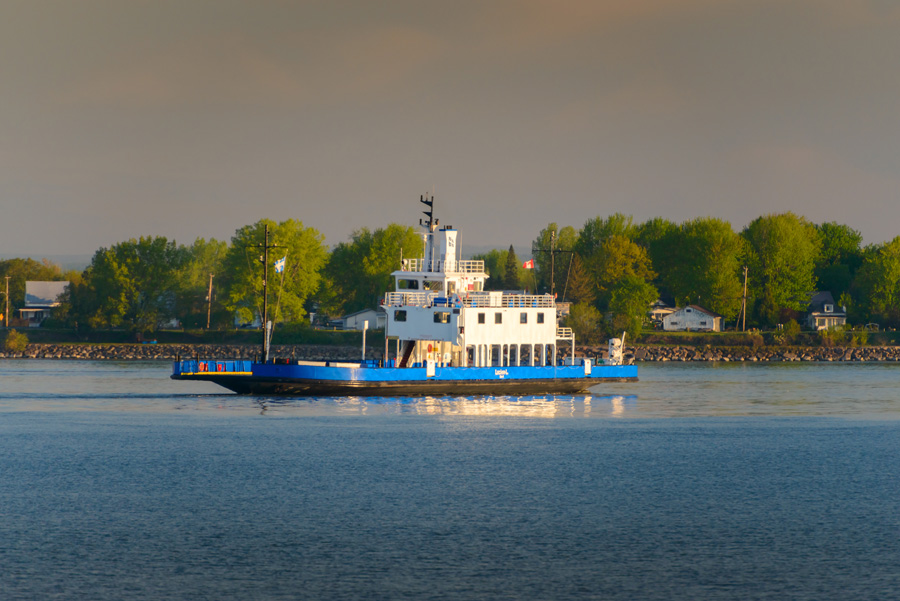 MV Lucien-L.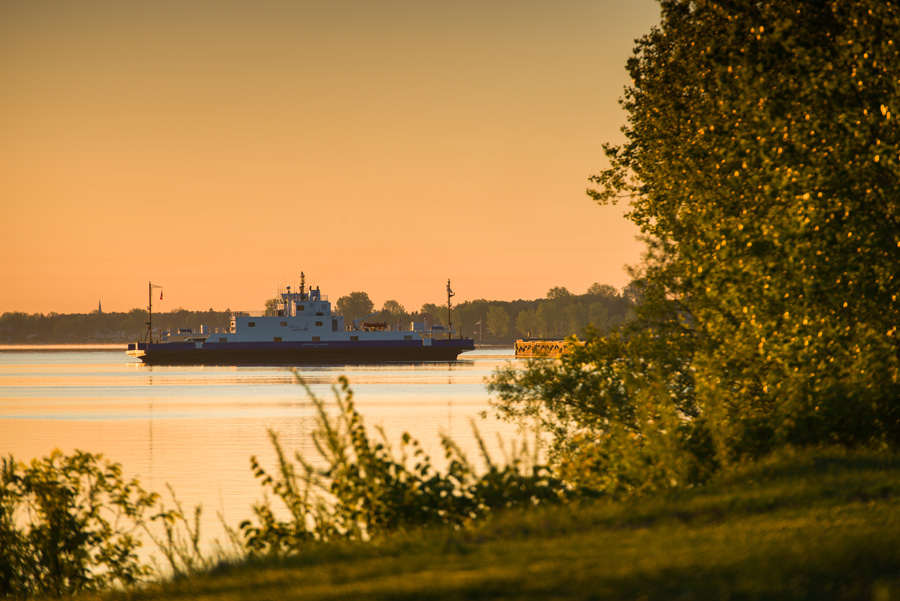 MV Catherine-Legardeur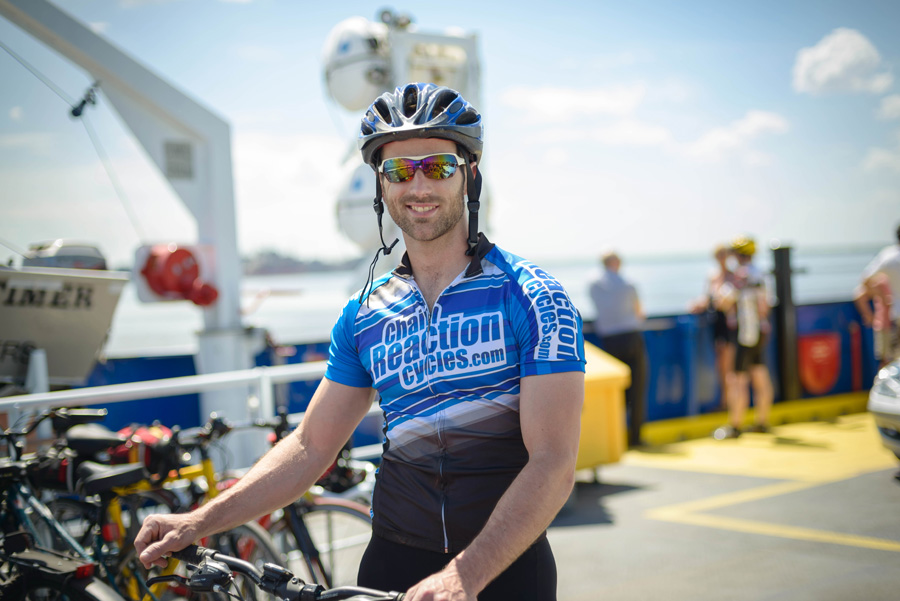 Welcome to cyclists!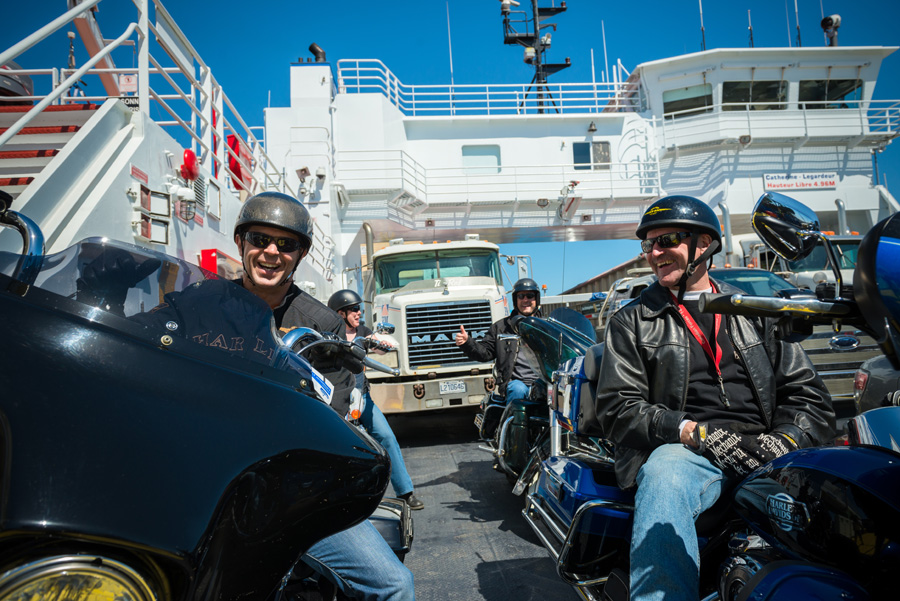 Welcome to motorcyclists!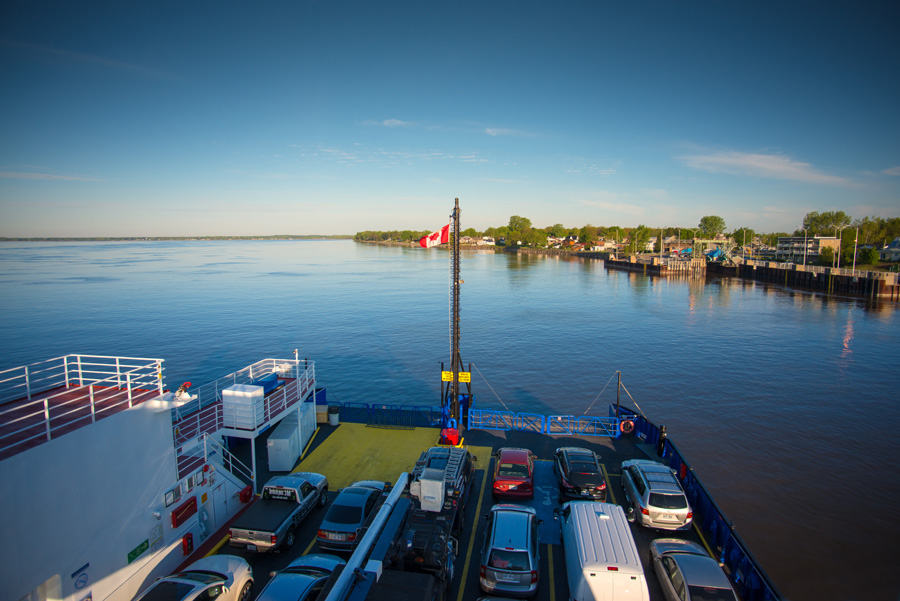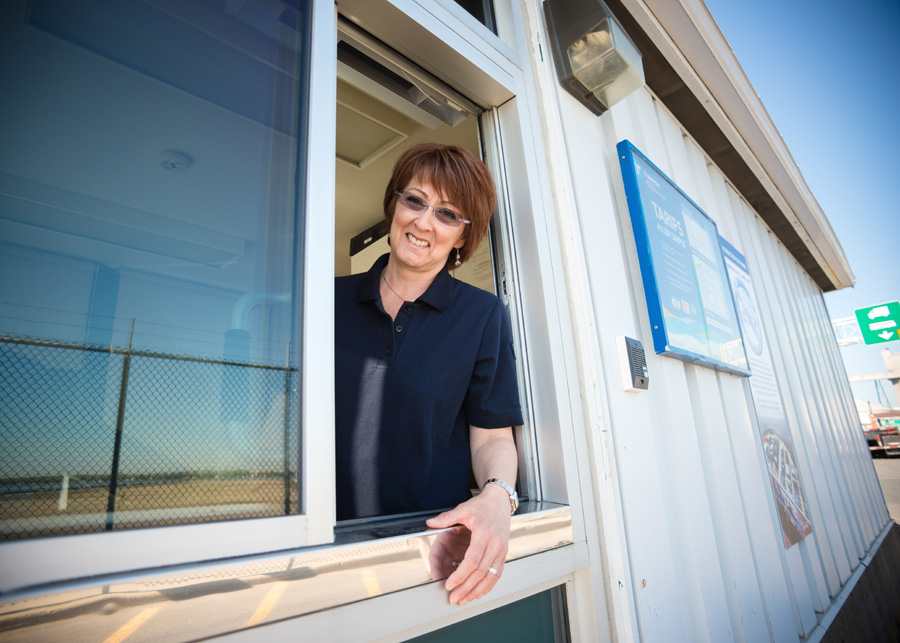 Welcome aboard!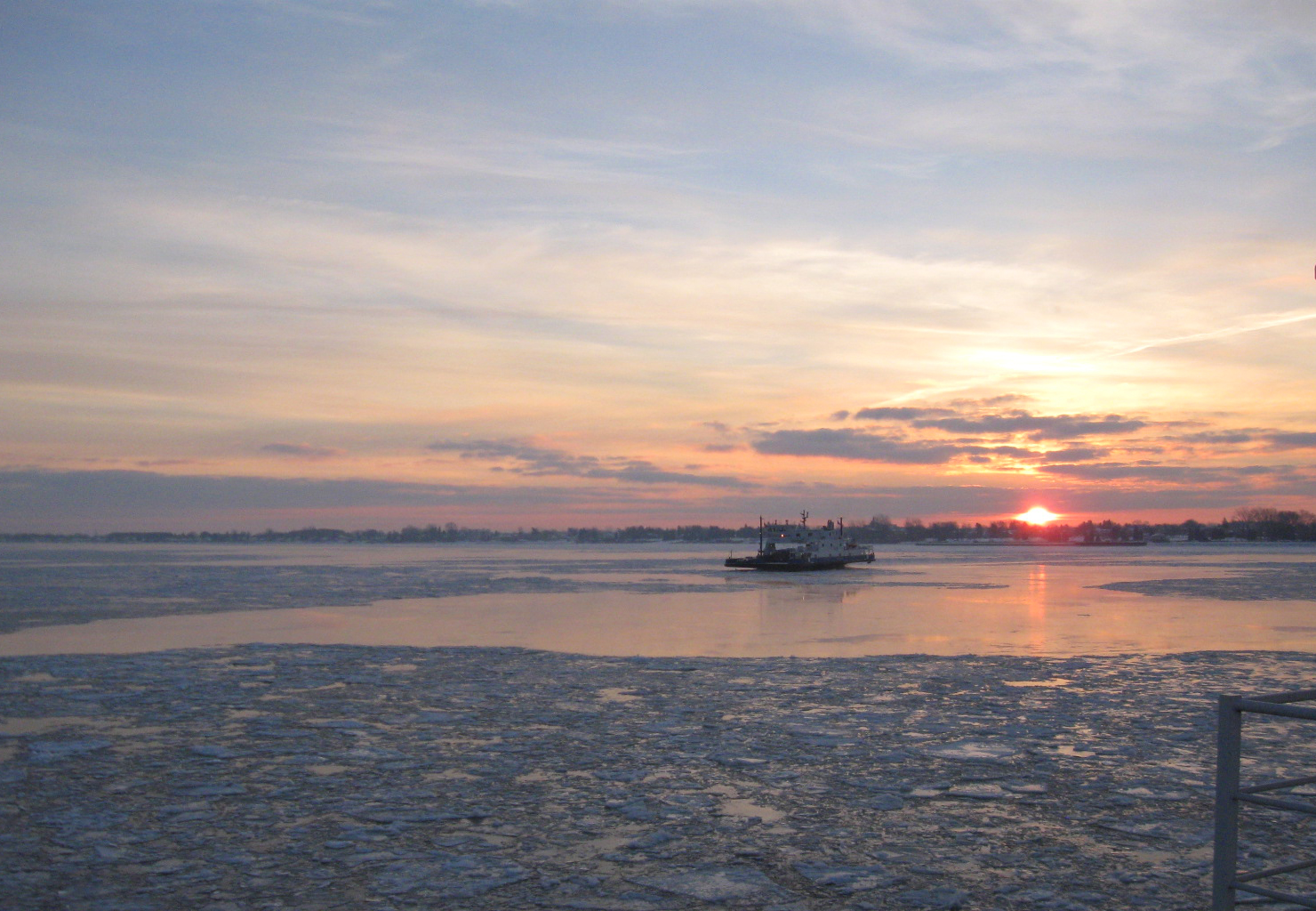 MV Catherine-Legardeur
Close the viewer
Free access for electric vehicles
Applies for electric vehicles and plug-in hybrid vehicles must bear a licence plate with green lettering issued by Société de l'assurance automobile du Québec.

Accessibility for people with physical disability
Ferry terminals: bathrooms accessible, assigned parking spaces
Ferries: bathrooms partially accessible, assigned parking spaces
Please notify our attendants upon arrival to ensure access to the services on board.
For more information, see keroul.qc.ca.
14 November 2020
La Société des traversiers du Québec (STQ) informe sa clientèle que le service sera temporairement réduit à la traverse…
31 August 2020
La Société des traversiers du Québec (STQ) avise sa clientèle qu'en raison de travaux qui seront effectués à l'embarcadère de…