Entry Island, the only populated island not connected to the rest of the Magdalen Islands archipelago, is only accessible by boat. With its abundant greenery, hills and red cliffs, the island inspires tranquility. It's a breath of fresh air, surrounded by the sea on all sides.
Entry Island is the ideal day-trip destination for those looking to get away from it all. At just seven square kilometres, it's an easy place to explore on foot. You won't want to miss the chance to climb Big Hill, the high point of the island at 174 metres, which offers spectacular panoramic views from its summit.
This service is provided in partnership with Groupe CTMA. For more information, visit ctma.ca.
Service in effect
Helicopter service
NOTICE TO CUSTOMERS

Helicopter service is offered primarily to residents and workers of the

l'Ile d'entrée.
Reservations are required. They must be made to CTMA at 418-986-3278 or 1-888-986-3278.

Passengers are requested to arrive at least 30 minutes before the scheduled departure time.
TOURIST ATTRACTIONS AND USEFUL LINKS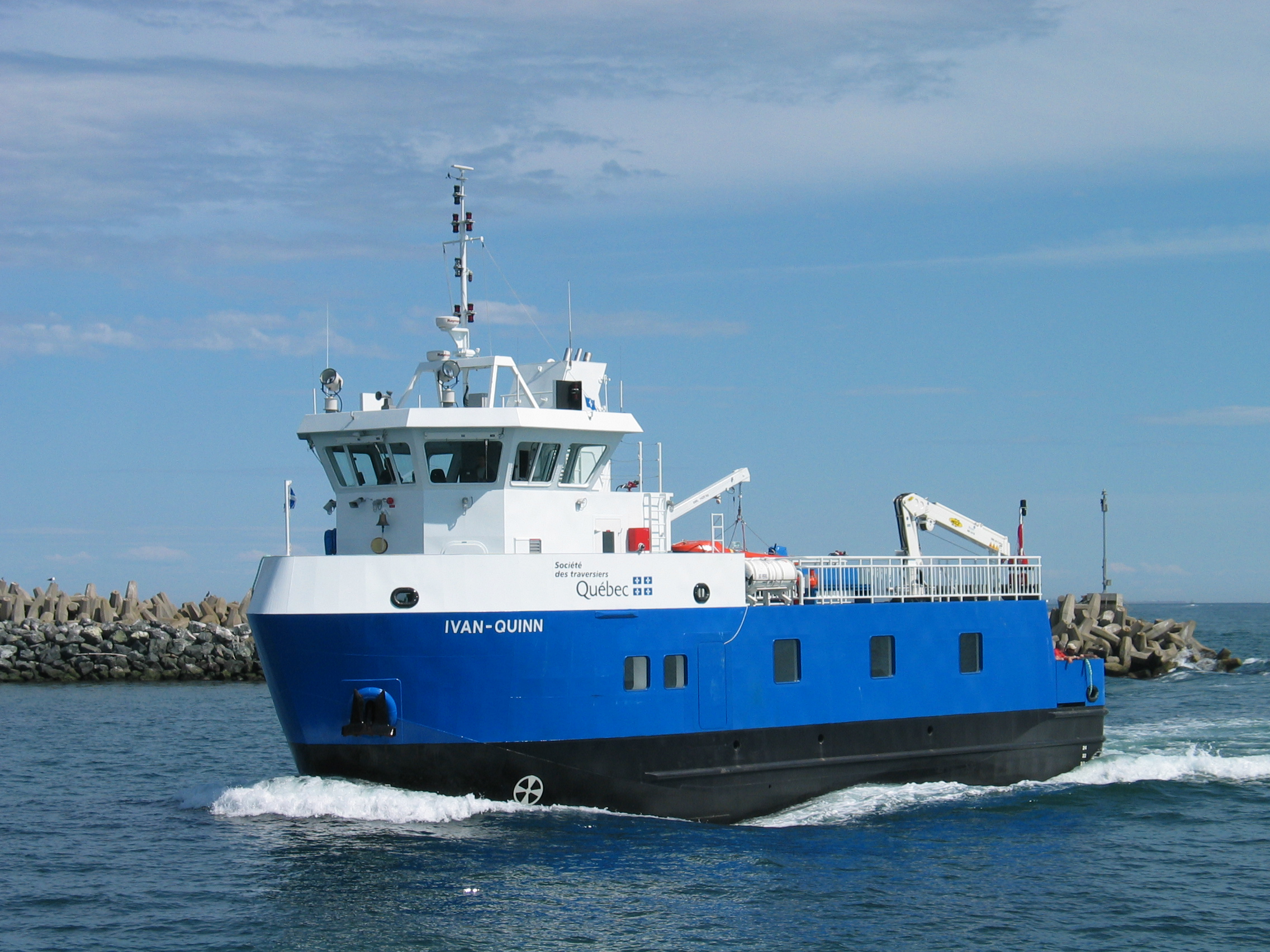 View more photos
Close the viewer
MV Ivan-Quinn
Close the viewer