L'Isle-aux-Grues – Montmagny Ferry
PHOTO TREASURE HUNT WITH THÉO AND MIA LATRAVERSE
Can you find all of these weather vanes and birdhouses?

Théo and Mia Latraverse are travelling all over the STQ ferry network to visit their extended family. Their first stop is L'Isle-aux-Grues, where Grandpa Léon is looking forward to taking them on a special photo treasure hunt so they can discover the island.

This fun activity is a great way to discover all the weather vanes and birdhouses you'll find dotted across the island. It's also an opportunity to spot some of the native birds of the L'Isle-aux-Grues archipelago and let yourself be charmed by the people and the scenery.

Whether you're walking, cycling or driving onto the ferry, we'd love to welcome you aboard the Grue-des-Îles and help you discover the beauty of L'Isle-aux-Grues!

Info sheet available in French only.
Close the viewer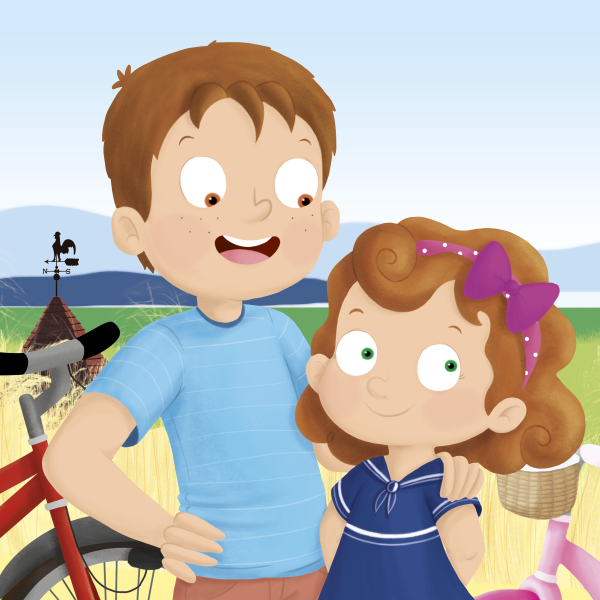 Théo et Mia Latraverse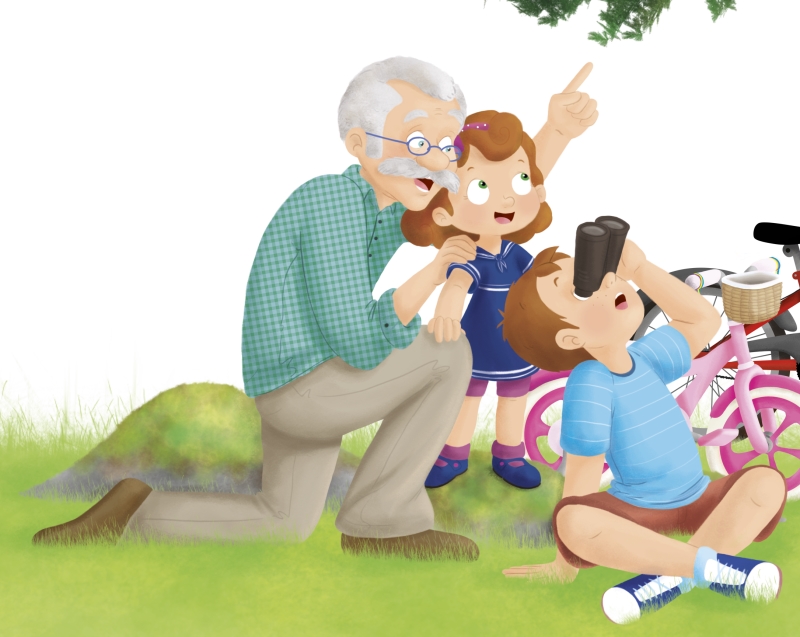 Grand-papa Léon fait découvrir la faune ailée de L'Isle-aux-Grues à Théo et Mia
Close the viewer